Wayang Puaka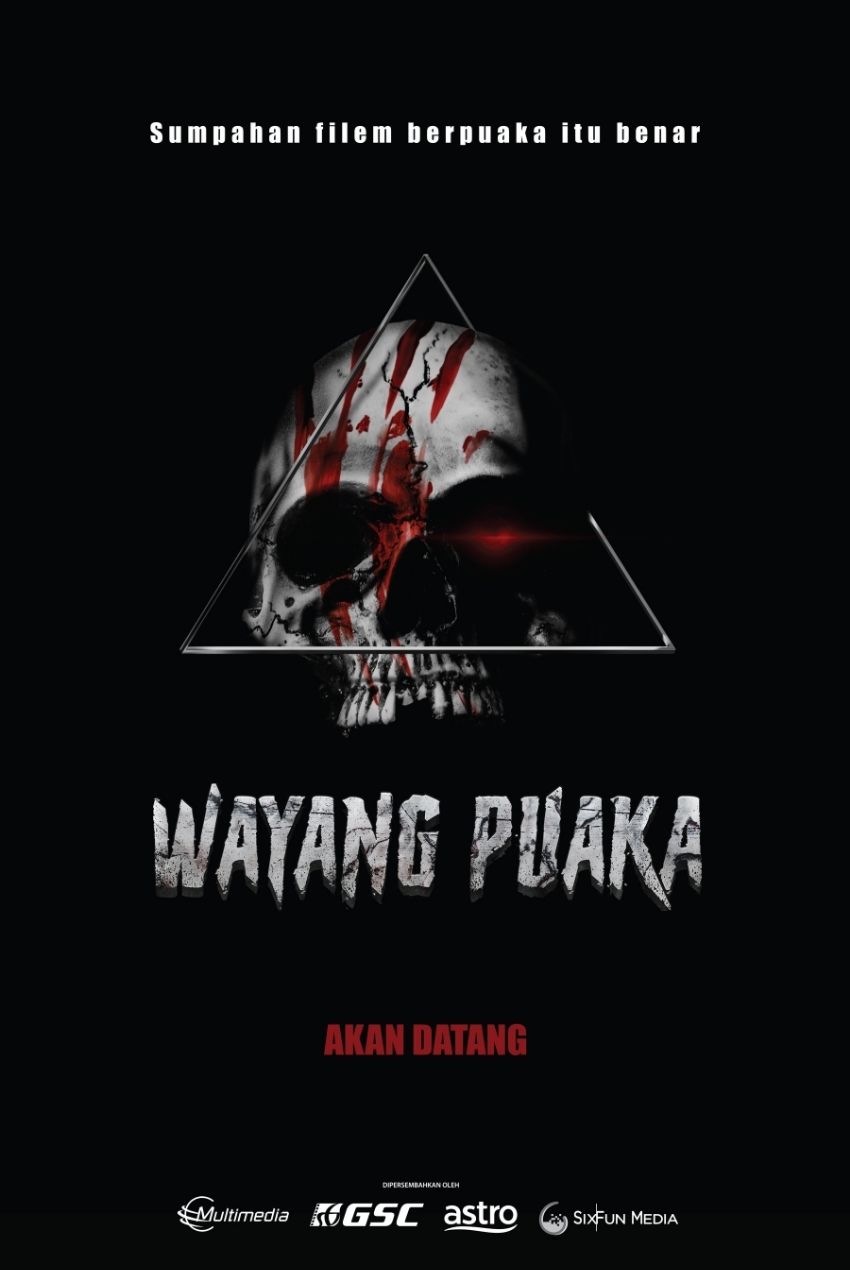 Wayang Puaka
RELEASE DATE

Coming Soon

LANGUAGE

Malay

GENRE

Horror

CLASSIFICATION

-

RUNNING TIME

-

DIRECTOR

Zulkarnain Azhar

CAST

Afiq Rahem, Said Ismail, Abi Madyan, Hafiq Hatta, Nesa Idrus, Amalina Arham
SYNOPSIS
Amateur YouTuber team called Anomali is doing an investigation at Odyssey cinema to investigate a rumor regarding a cursed film. They've recorded their every movements for their YouTube content. On the night of the incident, they were trapped in the cinema and watched the said cursed film. Now the only thing that remains are the footages from that fateful night.
Wayang Puaka
DI PAWAGAM

Akan Datang

BAHASA

Bahasa Melayu

GENRE

Seram

KLASIFIKASI

-

DURASI

-

DIREKTOR

Zulkarnain Azhar

PELAKON

Afiq Rahem, Said Ismail, Abi Madyan, Hafiq Hatta, Nesa Idrus, Amalina Arham
SINOPSIS
Kumpulan Youtuber amatur, Anomali mahu membuat siasatan di pawagam Odyssey tentang kewujudan filem berpuaka. Mereka telah merakamkan setiap pergerakan untuk kandungan Youtube mereka. Pada malam kejadian, mereka telah terperangkap di dalam pawagam dan telah menonton filem berpuaka tersebut. Kini yang tinggal hanyalah rakaman kejadian pada malam yang penuh misteri.