The Best Valentine's Day movie 2020 – Happy Old Year
It's the time of the year, where lovebirds celebrate this wonderful and lovely occasion in Valentine's Day~ ❤
Besides a romantic candlelight dinner and a fresh bouquet of red roses, perhaps the best way to celebrate this day is to go for a movie date. GSCMovies are here to provide you the best Valentine's day movie of 2020 – Happy Old Year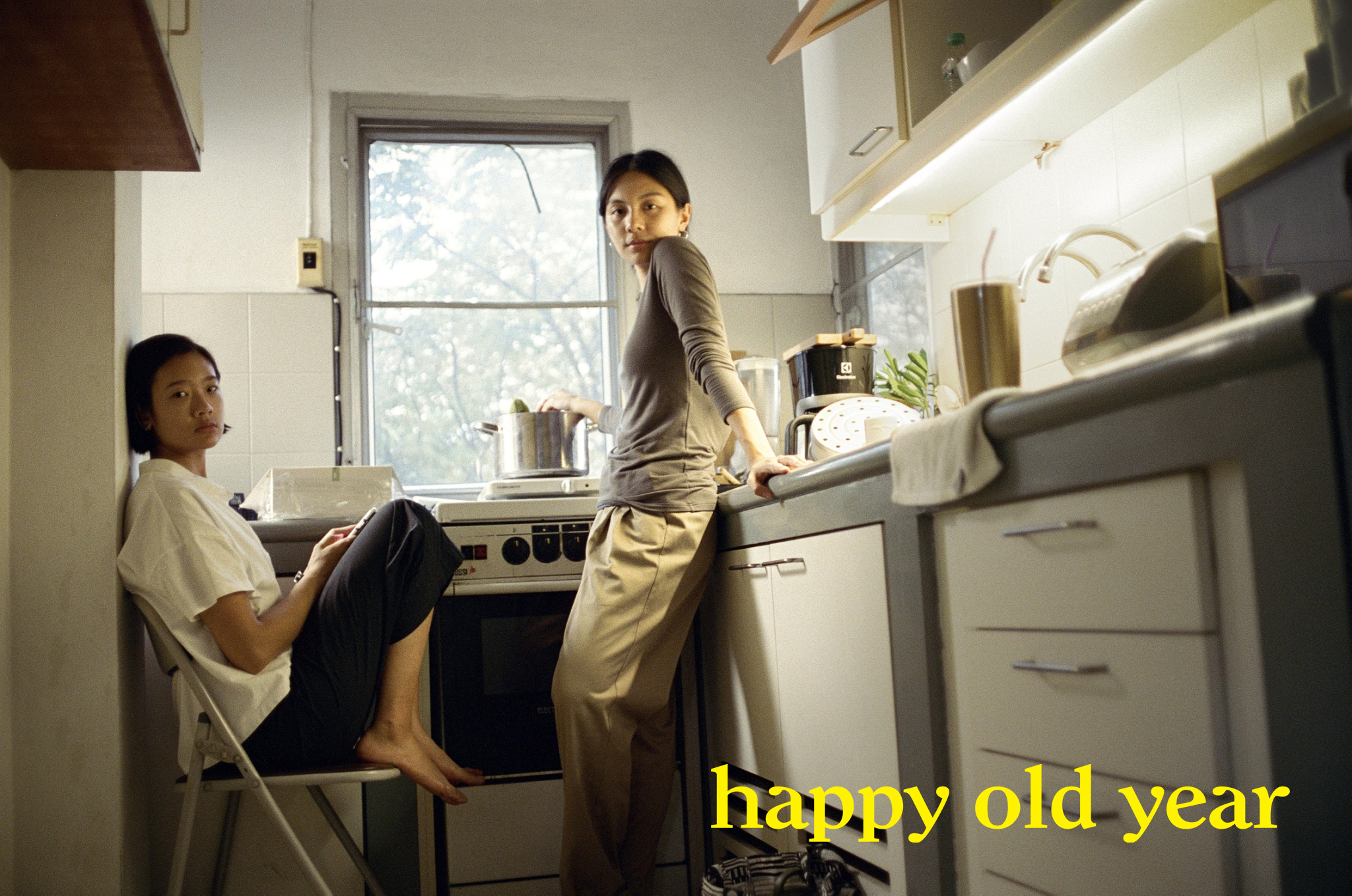 Photo Credit: GSCMovies
Backed by the strong production team of Bad Genius, Brother of the Year, and Friendzone, Happy Old Year is definitely the most anticipated Thai movie this year.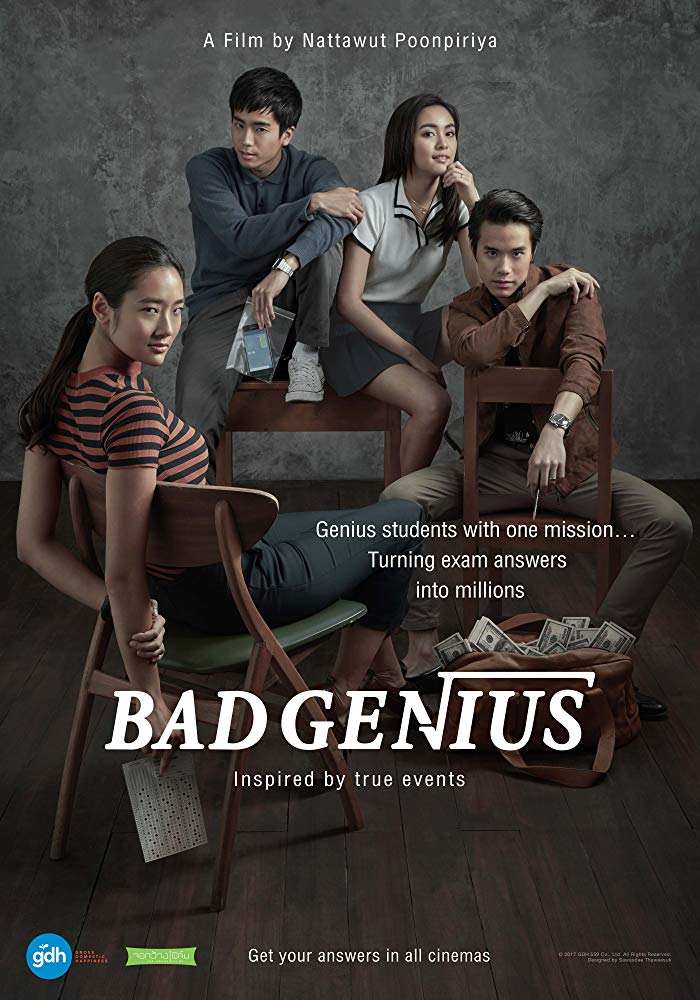 Photo Credit: IMDB
Based on the splendid box-office record for Bad Genius with US$42.35 Million (approximately RM175.38 Million) and Brother of the Year with US$2 Million (approximately RM8.3 Million) in just 4 days, Happy Old Year is certainly looking forward to breaking these records.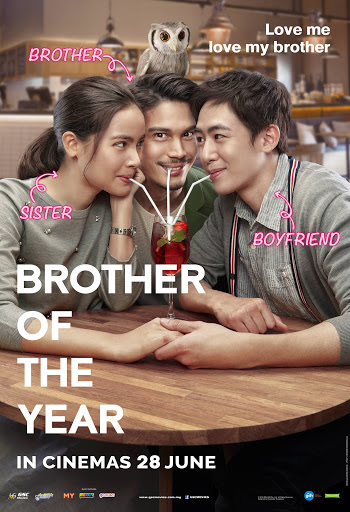 Photo Credit: GSCMovies
The movie itself creates echoes with the remarkable return of actress Chutimon Chuengcharoensukying from "Bad Genius" and actor Sunny Suwanmethanont from "Brother of the Year" after his collaboration with Nichkhun.
To dump or not to dump?
In Thailand, Happy Old Year is named "How to Ting", literally translated as "How to Dump". The title itself sparks an incredible idea of an ancient philosophical idea inspired by Shakespeare: "To dump or not to dump (to be or not to be)", things and people, memories and relationship – that is the question.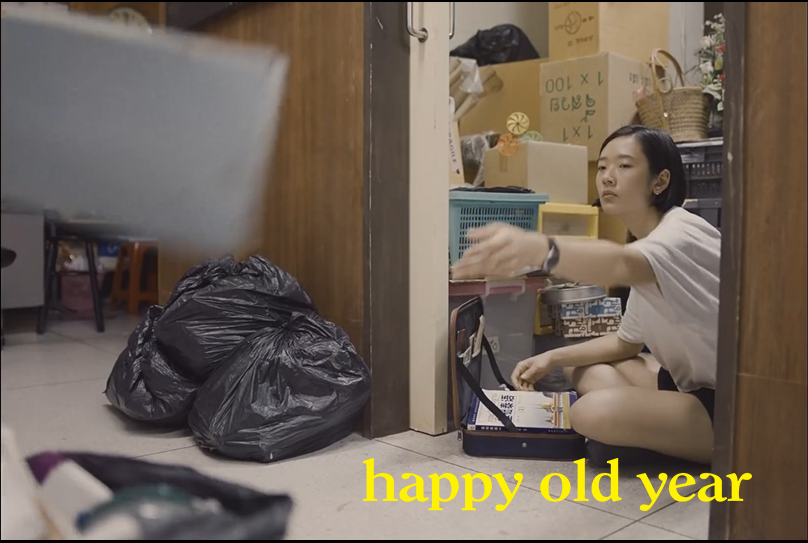 Photo Credit: GSCMovies
Based on the trailer of this Thai Movie, Jean (Chutimon Chuengcharoensukying) is a young designer who returned from studying in minimalist-Sweden, plans to dump useless things in her maximalist Bangkok house into a luxury home office based on a Scandinavian magazine design inspired by Marie Kondo's spark joy cult.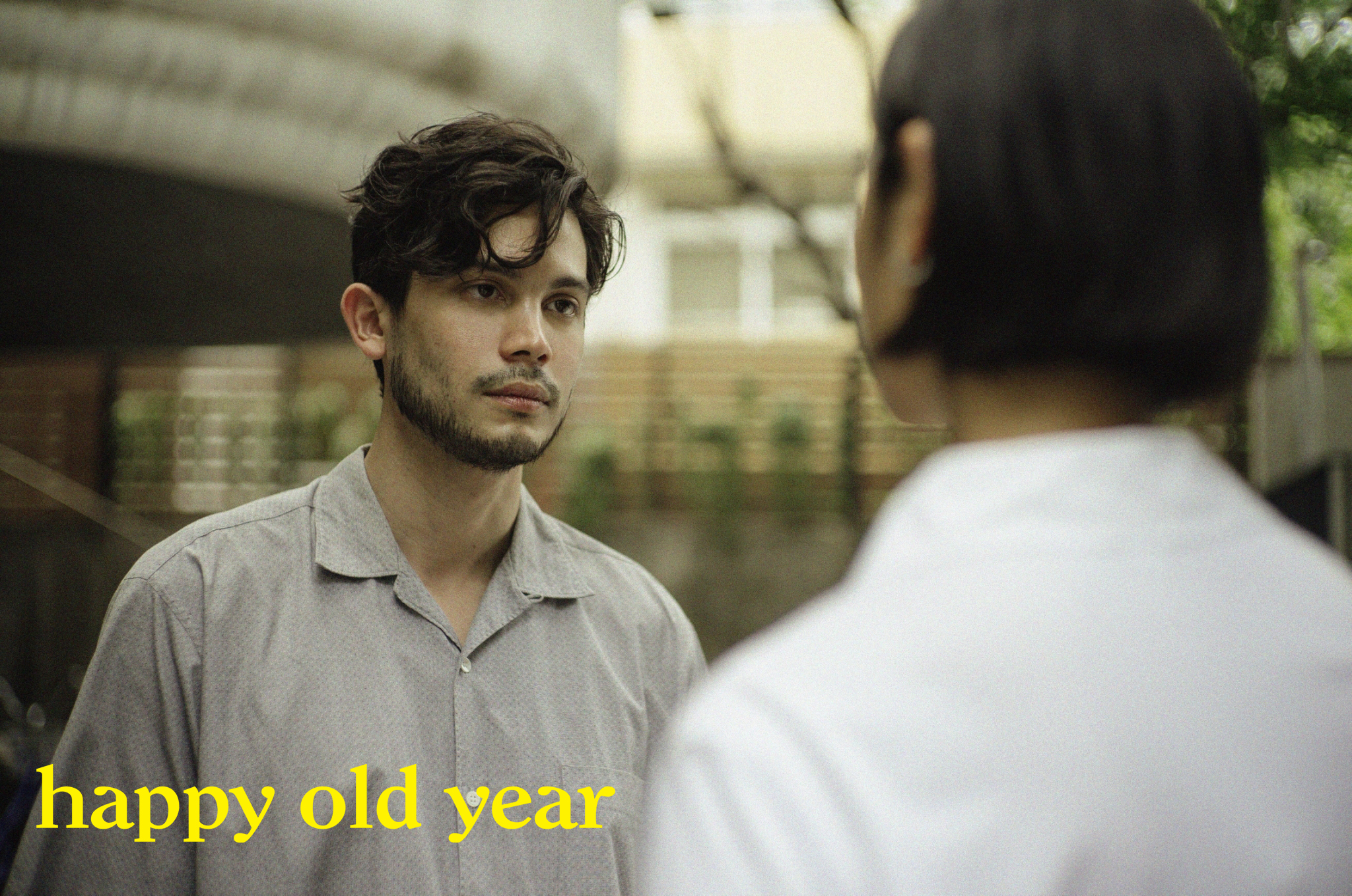 Photo Credit: GSCMovies
As Jean dumping things along the way, the painful past is slowly unearthed. Old memories return like it was yesterday, as we can witness a heap of junk such as CD players, TV Tape Rewinder, old published magazines, Nokia 3310 phones, etc. Decluttered these things have a symbolic meaning of Jean cutting of the ties with them.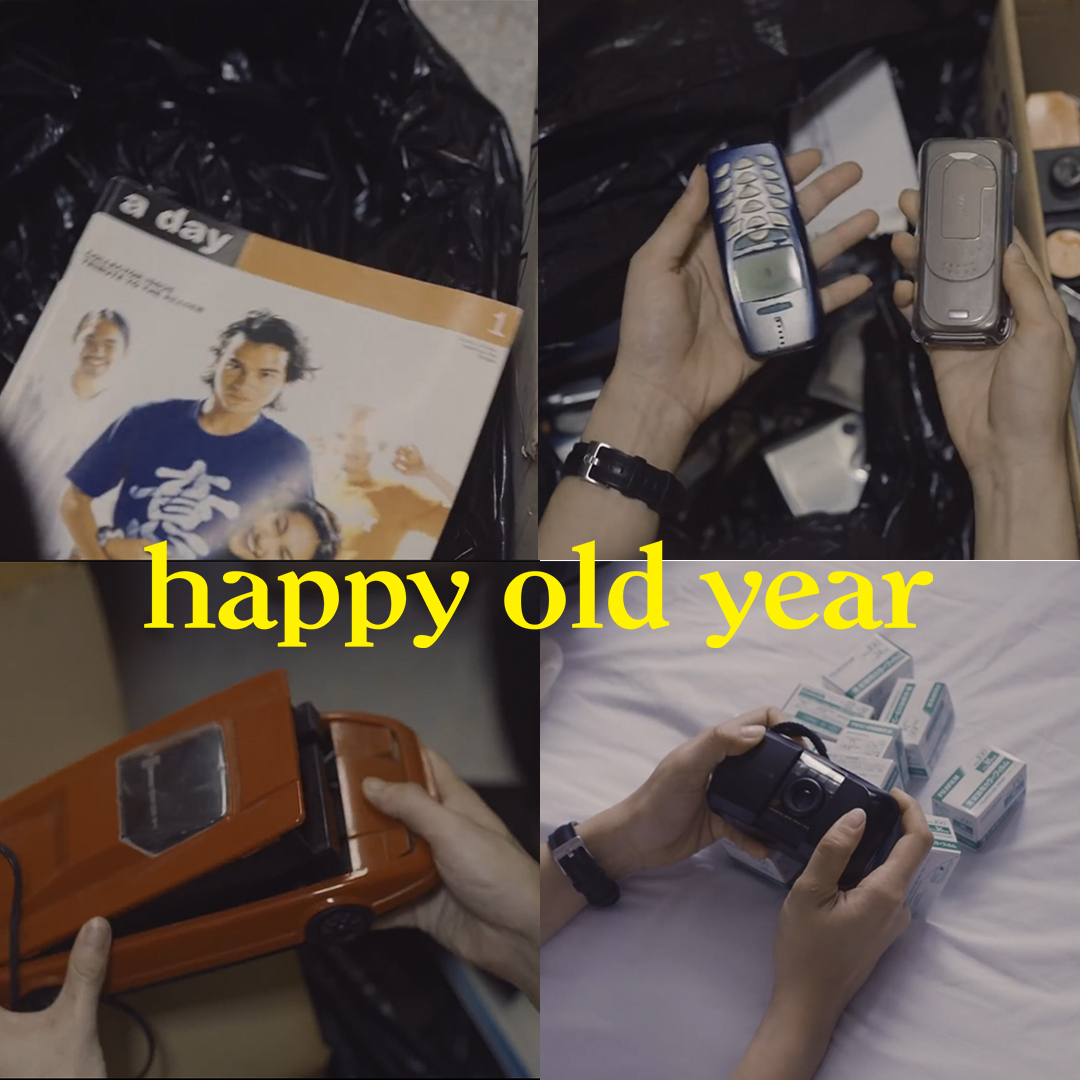 Photo Credit: GSCMovies
But none hits her harder than a single film camera, which was a gift from her ex-boyfriend Aim (Sunny Suwanmethanont) … What will she do with it? Will she cut off these unloosened ties with Aim? Find out more about Happy Old Year in cinemas this Valentine's Day.
Enjoy this day with a unique Thai movie that reminiscence the past and love story that teaches you how to move on with GSCMovies.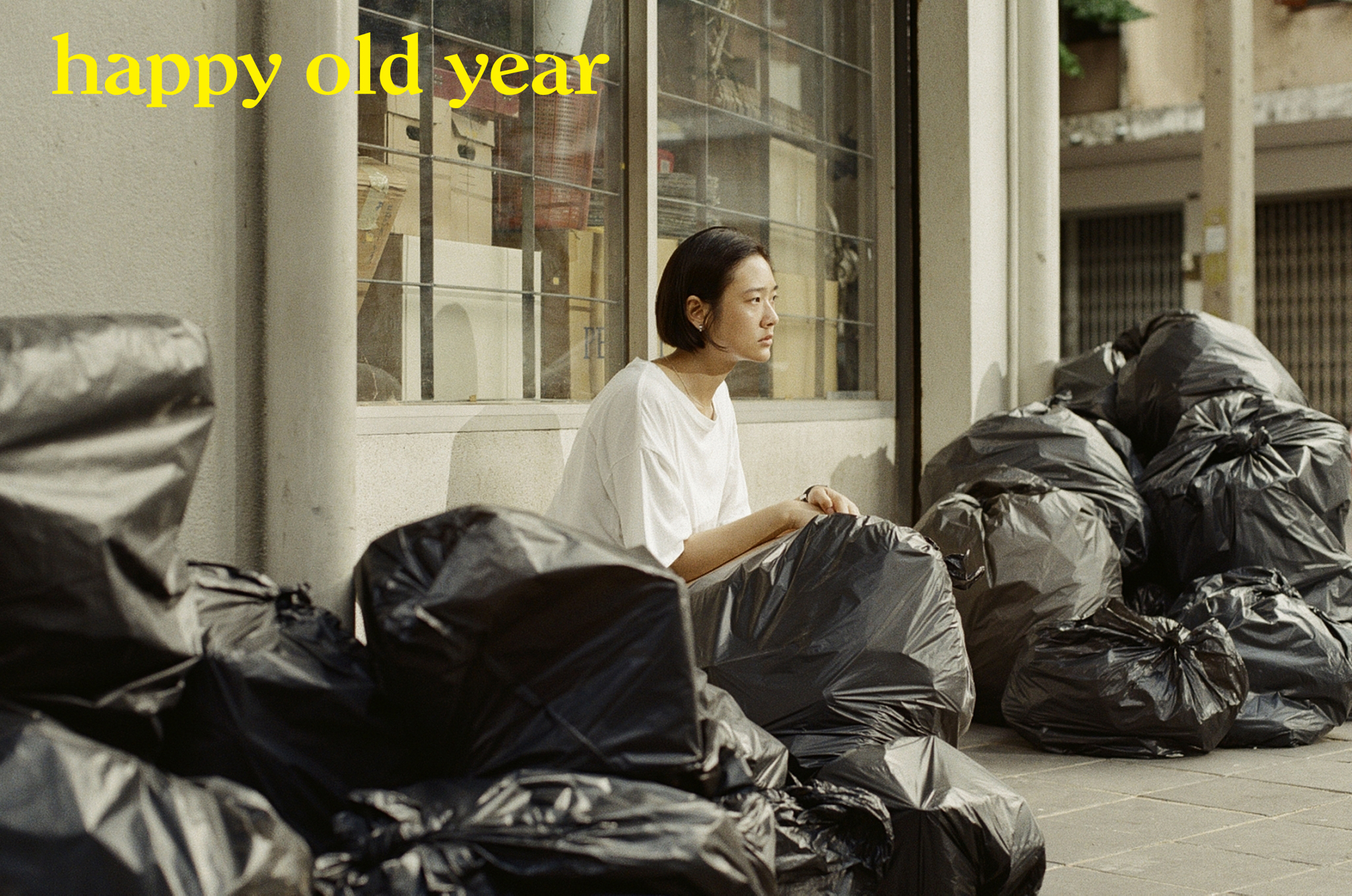 Photo Credit: GSCMovies
Don't miss out more on this Thai Movie that will be released in all Malaysia cinemas soon! Do check out the movie trailer and poster below.
Bringing your cinematic experiences like no other, GSC movies provides you with the best upcoming movies, latest movies and coming soon movies.
Follow us on our Official Accounts below to check out new trailers and be updated with the latest movies:

 Facebook page: https://www.facebook.com/gscmovies/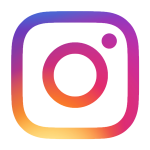 Instagram page: https://www.instagram.com/gscmovies/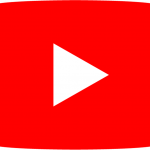 YouTube page: https://www.youtube.com/user/ilovegscmovies/featured