Nonkul is your perfect boyfriend with his latest Thai movie
Undeniably, Thai movie is one of our favourite, especially the horror and comedy movies. And there is this heartthrobs that we couldn't resist: Thailand actor, Chanon Santinatornkul. However, he is better known by Nonkul, which is a combination of his nickname and the last syllable of his family name.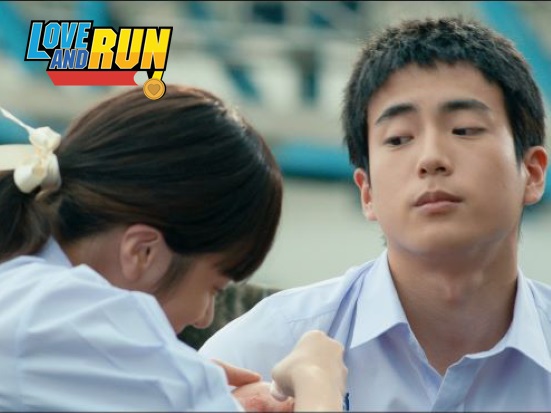 Photo Credit: GSC Movies
Nonkul kicked off his showbiz career with a role in a short film, but it wasn't until 2017 that his stardom was cemented, earned acclaim and received awards for his role in the blockbuster Thai movie Bad Genius, the actor's dream to go to Hollywood wouldn't be as clear as it is today without this Thai movie.
Photo Credit: The Kyoto Review of Southeast Asia
Bad Genius is a Thai movie inspired by real-life news of students cheating on the Scholastic Assessment Test. Bank, played by Chanon Santinatornkul is a honest and upright top student, inadvertently reveals a cheating business, yet he gets pulled into a cheating racket because he wanted to pursue his dream which is studying in one of the international top university. Nonkul said that Bad Genius was definitely a defining point in his career, his path as an actor wouldn't be as clear as it is today, if he hadn't taken part in this Thai movie.
Photo Credit: GSC Movies
And now Nonkul is no longer a top student in 2019, his new character on this upcoming Thai movie is a country boy, son of an owner of noodle shop and also an overprotective nephew. Love and Run, a romantic comedy Thai movie that talks about Due (Chanon Santinatornkul) keeps bothering his beautiful auntie about her relationship, as he had been having a crush on her since he was small. He will chase whoever dares to flirt with Lin (Kao Supassara Thanachat) away, causing troubles for her who dreams of having a good boyfriend.
Photo Credit: GSC Movies
Probably you would ask, who is that beautiful auntie? She is one of the actress with high popularity in Thailand, Kao Supassara Thanachat! Kao was born in 29 April 1995, she started her acting career in Thai movie since 2011, first stared in Luang Ta Mahachon, and then in all three seasons of Hormones: The Series.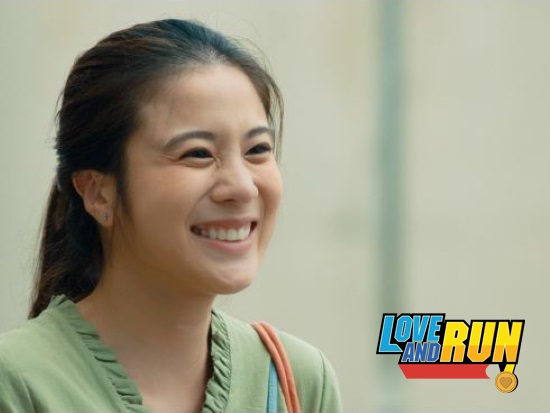 Photo Credit: GSC Movies
So, imagine that your crush has a lot of admirers now. What would you do to be standout amongst others? What Nonkul did in this Thai movie was very cheeky, he does it in his overprotective style, earning him the title of "Champion of Love Blockers".
When someone tried to propose to his crush, Nonkul throw a duster on his face; When a guy tries to lean over at Lin's shoulder, he kicks a football towards him. He can blocked out all admirers that tries to get close to Lin, but can he blocked out his love for Lin?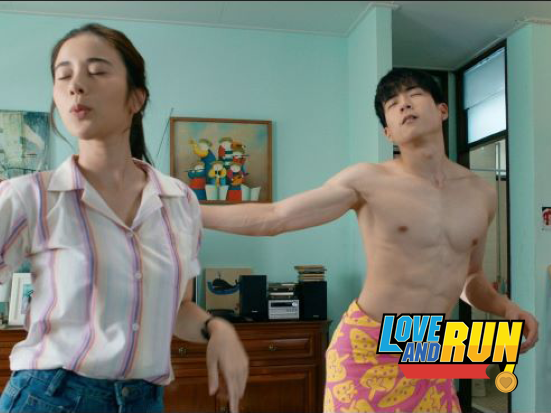 Photo Credit: GSC Movies
Thai movie Love and Run will be release in all cinemas in Malaysia on this coming 24 October, if you love romantic comedy, you should not miss this upcoming movie because you will get both laughs and smiles from this Thai movie, it won't let you down especially for those who need to relax and to get some entertainment. See the trailer and movie poster down below.
Bringing your cinematic experiences like no other, GSC Movies provides you with the latest movies, the best coming soon movies and of course, Thai movie.
Follow us on our Official Accounts below to check out new trailers and be updated with the latest movies:

 Facebook page: https://www.facebook.com/gscmovies/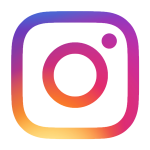 Instagram page: https://www.instagram.com/gscmovies/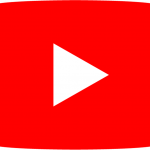 YouTube page: https://www.youtube.com/user/ilovegscmovies/featured