NECROMANCER 2020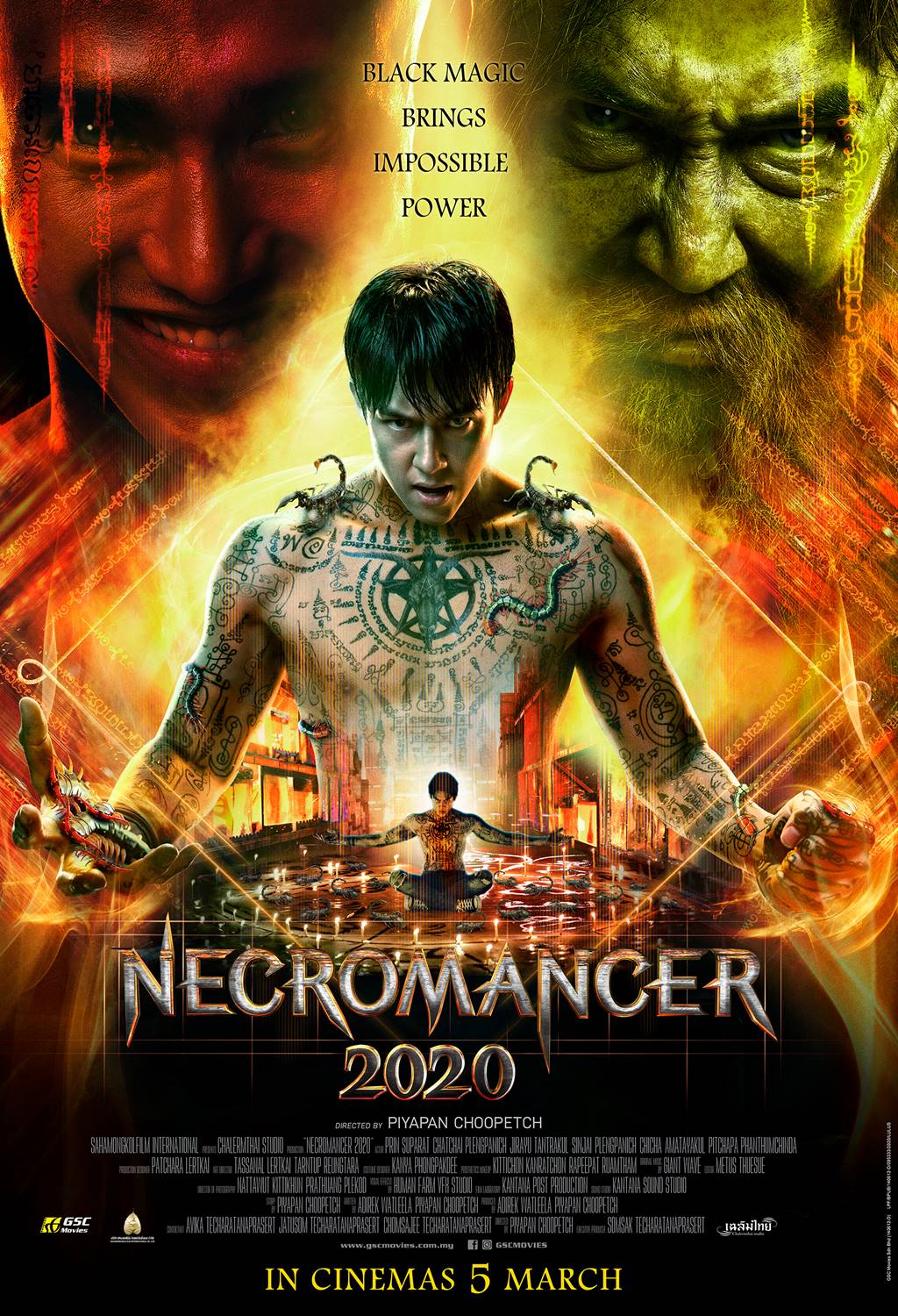 NECROMANCER 2020
Catch it from 28 Jan 2020 onwards on Astro First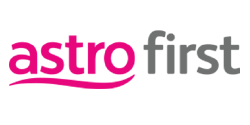 LANGUAGE

Thai

GENRE

Action, Fantasy

DIRECTOR

Piyapan Choopetch

CAST

Prin Suparat, Chatchai Plengpanich, Jirayu Tantrakul, Sinjai Plengpanich
SYNOPSIS
Belief, faith, sorcery, obsession – all of this revolves around us. A story of dark magic in the modern world has begun.

After a tragic loss of his family, WIN (Prin Suparat), the sole survivor of a brutal attack, becomes a practitioner of black magic and supernatural trickeries, plunging himself deep into the dark arts in order to track down the murder and have his revenge.

The deeper he digs the deeper he finds himself in the dark side. Win's investigation leads him to encounter three powerful characters: the legendary necromancer (Chatchai Plengpanich), the obsessive destroyer (Jirayu Tantrakul) and the cult leader (Sinjai Plengpanich). All three of them are involved with the murder of Win's parents.

The battle of these necromancers escalates into an all-out war, rising above the law of human into the realm of sorcery. The power of their spells will decide who will come out alive from this fiery and unstoppable war.