Ma Dong Seok's action movie gets your blood running!
The battles of an action movie always make our hearts pounding like a blacksmith's hammer. Of course! There must be some charming and trained actors playing a role in the action film that makes our hearts race as well. Speaking of which, a Korean action movie is surely one of our top choices.
If you are a Korean action lover by chance, then you should be familiar with this name, Ma Dong Seok, also known as Don Lee. His break out performances in action movies have made him one of the most popular actors. Hence, let us take a look at three of his best action movies which get your blood running!
Train to Busan: the most reliable husband in an action movie!
Ma Dong Seok stars as a working-class man in this zombie action movie. While a zombie apocalypse suddenly breaks out in the country, he and his pregnant wife happen to be on the train from Seoul to Busan. To survive the zombie outbreak, they hide in one of the coaches. But then, they have split up after a sudden zombie attack.
In this action movie filled with zombies, Ma Dong Seok decides to fight against them with his bare hands! Just to save his wife from a bunch of hungry zombies! His brave exploits in the movie have definitely made it one of his top action movies! Well, this remarkable action movie has definitely helped him to gain lots of fans! Are you one of them?
The Outlaws: the most valiant detective in an action movie!
This action movie is based on an actual event which dubbed the "Heuksapa Incident" that happened in 2007. A turf war between a local gang and the Heuksapa gang from China has broken out all over the neighborhood in Chinatown. Hence, a police investigator starring Ma Dong Seok has been called in with the purpose of bringing back the peace.
His task is to track down these lawless gangsters and halt their escalating bloodshed. His brave acts and courageous to fight against two powerful and fearless gangs have made the two-hour action movie thrilling and exciting. The intense moments of this action film will definitely make you feel the adrenaline in your veins.
The Gangster, The Cop, The Devil: the most feared gangster in an action movie!
In the upcoming movie of him, Ma Dong Seok plays the role of the big boss of Zeus gang. He gets involved in a car accident and gets stabbed by the devil, K starring Kim Sung Kyu on a rainy night. Because of this incident, his reputation as a gang boss is damaged even though he managed to stay alive after being viciously attacked. To get his image on track, he has to track down K and take his revenge.
He decides to team up with Detective Jung Tae Seok, starring Kim Mu Yeol since they are sharing the same goal – don't let the devil win! But of course, there is only one "prize" for the winner. Hence, they come up with a rule – whoever finds him first keeps him! The eye-catching and nail-biting action scenes of Ma Dong Seok in this upcoming action movie are going to keep us up at the edge of our seats!
So, don't miss out such a breathtaking action movie, The Gangster, The Cop, The Devil striking cinemas 23 May! Let's find out who will be the winner at last!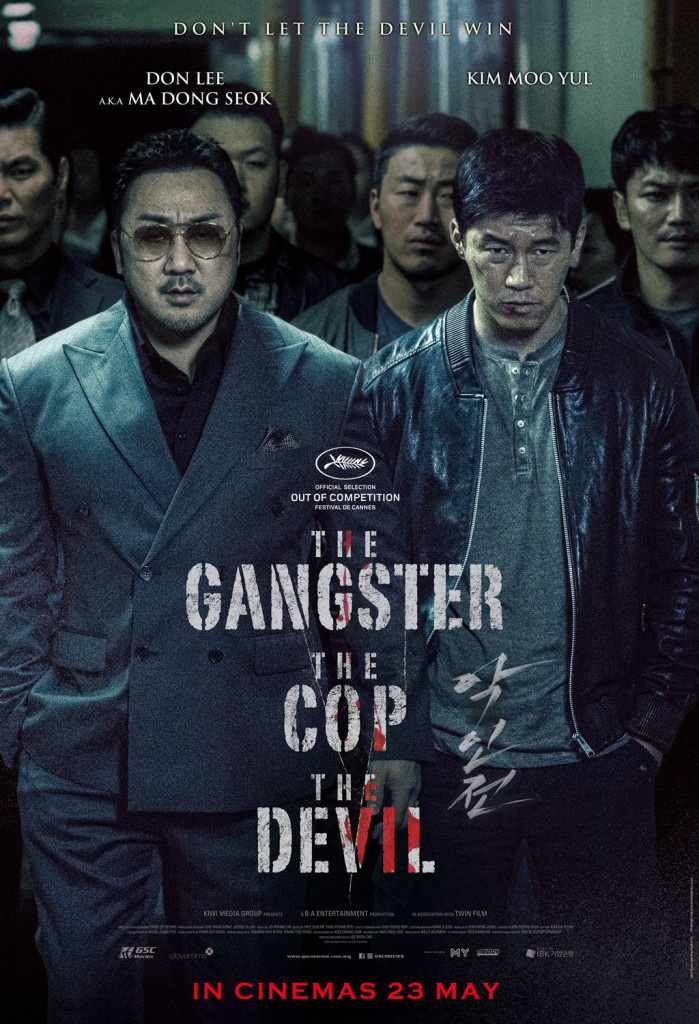 Bringing your cinematic experiences like no other, GSC movies provides you with the latest movies, the best action movies, crime movies, and Korean movies!
Follow us on our Official Accounts below to check out new trailers and be updated with the latest movies:

 Facebook page: https://www.facebook.com/gscmovies/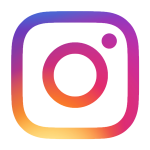 Instagram page: https://www.instagram.com/gscmovies/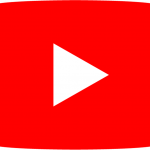 YouTube page: https://www.youtube.com/user/ilovegscmovies/featured