Abortion is scary. So is this new horror movie!
If you're a teenager or in your 20's, you probably have heard these phrases a few times:
"You're too young to be in love."
"School and career are far more important than love."
"Love should not be your first priority."
Thing is, falling in love can happen at any age. For young ones, falling in love is such a blissful feeling that it would seem anything can be conquered as long as they are with the one they love.
Photo source: youtube.com| GSC Movies
However, in the eyes of adults, young ones still have no real idea of love and what love should be. With teens having such intense passion and a sense of freedom, what leave most parents afraid is for their child to get into a relationship and at such a young age, get pregnant or go through abortion.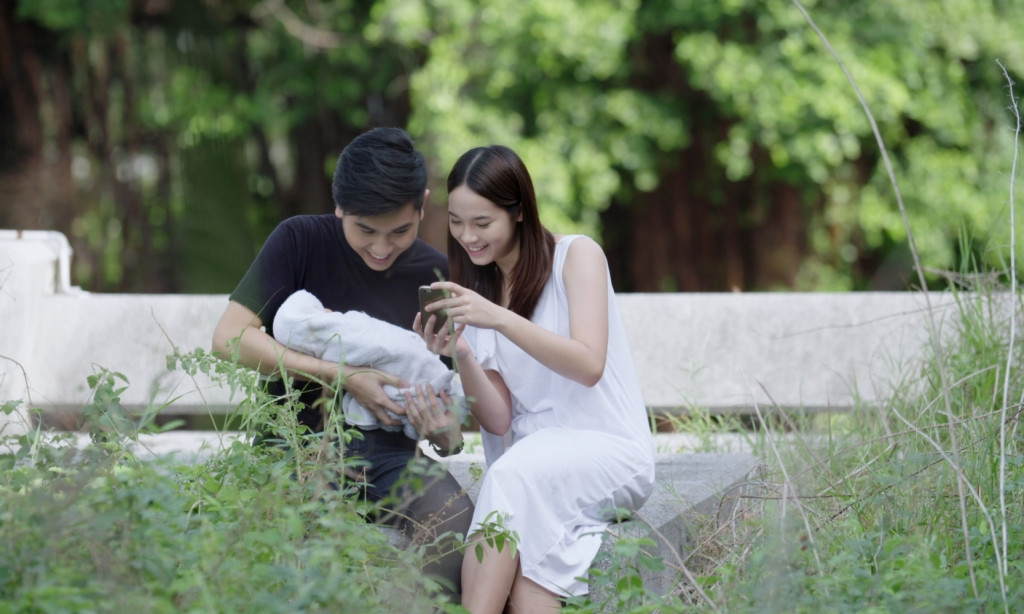 Photo source: GSCM
WHAT IS ABORTION?
Some women with unplanned or unwanted pregnancy think that abortion is the right choice for them. Abortion is the medical process of ending a pregnancy so it doesn't result in the birth of a baby. It can be done in two ways: through taking medications or having a minor surgical procedure.
Abortion has its own risks and complications can occur during the procedure.
 Photo source: GSCM
Take the story of Nard and Mac in the new horror movie release, Ghost Wife as an example. Nard is a high schooler who is in a relationship with Mac, a senior from her school. When she got pregnant, her mother persuades her to abort her baby while Mac's mother forces him to study abroad and cut his contact with Nard completely.
During the abortion, Nard dies and returns as a ghost to haunt the place she used to live in.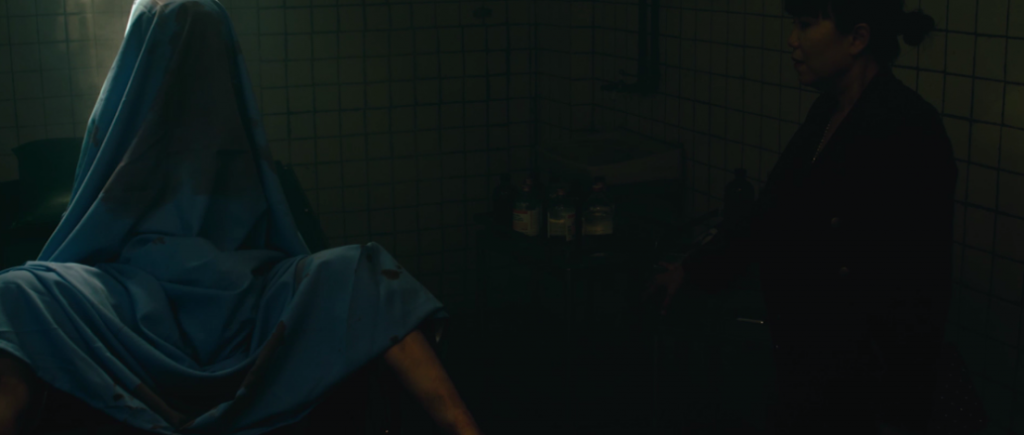 Photo source: camnews.com.kh
Photo source: cinema.com.kh
Photo source: cinema.com.kh
What horror will Nard bring to her mother and Mac? Find out in Ghost Wife, a new scary movie coming your way 22 November!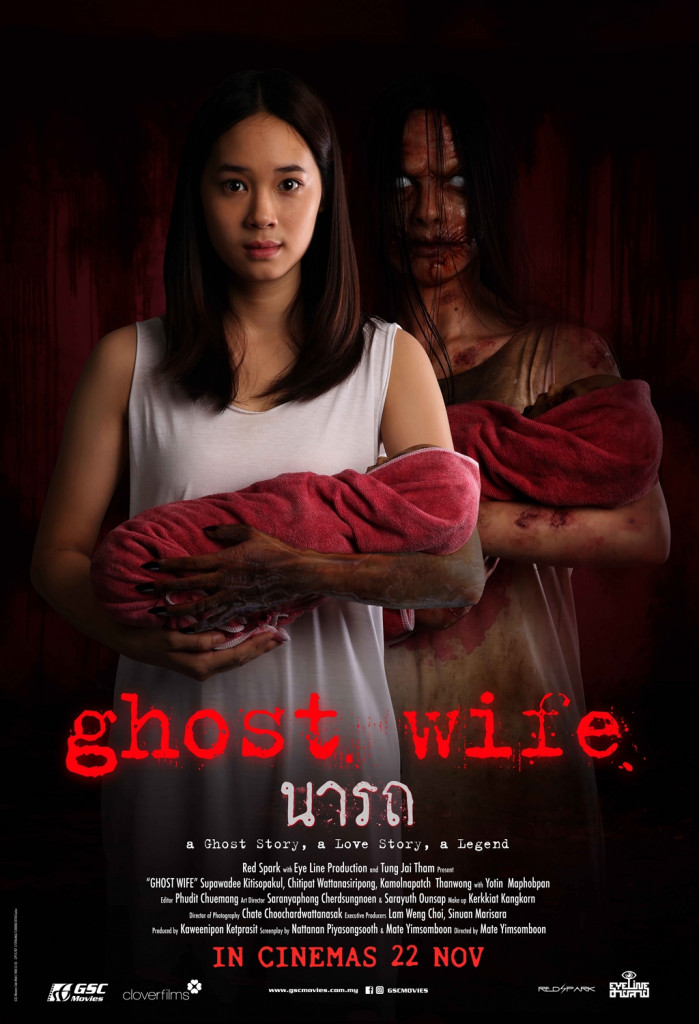 Watch the trailer here:
Directed by Mate Yimsomboon, Ghost Wife is a thai classic horror movie with a modern twist. It stars Supawadee Kitisopaku, Chitipat Wattanasiripong, Nattana Kuwongwattanaseree, Kamolpatch Thanwong, Yotin Maphobpan, Sani Chaneing, and Teerayut Sukprang.
Bringing you cinematic experiences like no other, GSC movies provides you with horror movies, ghost movies, and thriller movies! Follow us on Facebook, Twitter, Instagram, and Youtube to check out new horror movies and Thailand horror movies.
Photo source: GSCM