Get Hypnotized Within 5 seconds in Nick Cheung's latest Hong Kong movie
You have been hypnotized. No? Let's not think of a pink elephant… Now, what are you thinking? The answer is simple, a pink elephant.
See? Our subconscious mind is following the direction and command that was given. The idea was deeply rooted in your mind, when a "don't follow" instruction is given, causing more ambiguity. Hence, you have already been hypnotized throughout the process.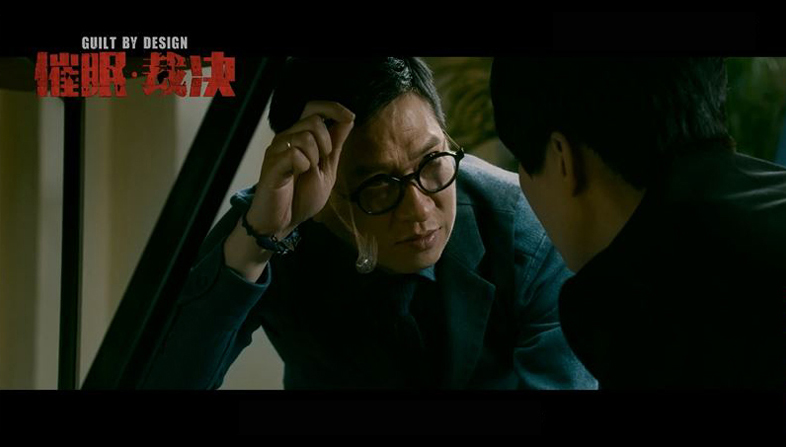 Hypnosis is usually used in psychotherapy as treatment. However, in Nick Cheung's latest Hong Kong movie, it will give you a brand new understanding of what hypnosis can do…
Now, each and every one of us is bound to be hypnotized in our lives. Be very clear about hypnosis, it is not about sleeping but rather being mind control and brainwash in the process, so does Nick Cheung in his latest Hong Kong movie.
Need more solid reason? The fact that you are still reading the article proves that you are already being hypnotized in the process. Now in a real-life situation, there are a lot of ways to hypnotize people without them knowing it. Question is, how they did it?
Nick Cheung in his latest Hong Kong movie does this occasionally. This is perhaps the most common way to mind control a person. You control their thoughts by connecting with the unconscious mind of your subject. Let them completely engrossed in your words that will consider them in their thoughts through a soft but commanding tone.
Hypnotic Keyword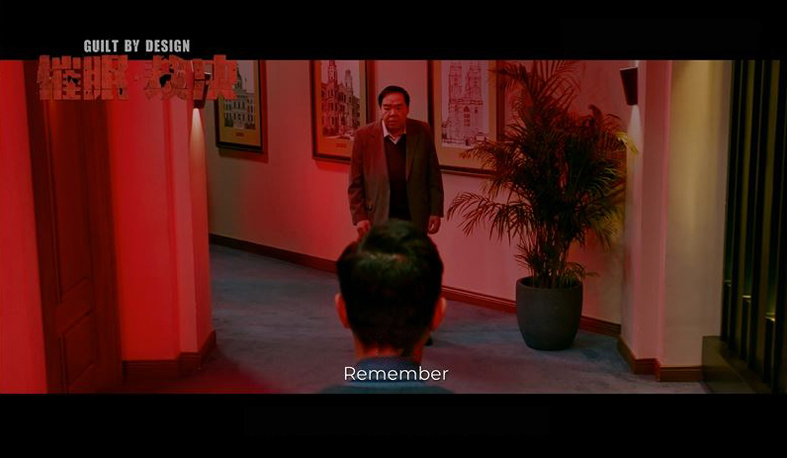 Another hypnosis technique that Nick Cheung has used in his latest Hong Kong movie is through this technique. There is a magic word in hypnosis that is "imagine". Don't underestimate it, as it is the key to unlock the subconscious mind. Your subject could easily be brainwash over the process.
3. The Zeigarnik Effect
What effect? Don't even know how to pronounce the word, but this is the most effective way in hypnosis. And we have just been there just now. Yes, it is the "don't follow" instruction method. Our mind will usually focus on the unfinished tasks, so if you tell them something incomplete, it can easily control their minds and brainwash them as well. You can witness this in Nick Cheung's latest Hong Kong movie as well.
Now, without you realizing it, your brain will automatically ask, what Nick Chueng has done in his latest Hong Kong movie that worth mentioning, in every single paragraph? Well, we have told you earlier, you have been hypnotized, and now you are fully hypnotized.
The 4th Hong Kong movie that Nick Cheung had participated in this 2019 is Guilt By Design. The movie revolves around a juror/ hypnotist on a high-profile case is blackmail in fixing the verdict after learning his daughter is kidnapped. He faces a dilemma on whether using his special skills to hypnotize the entire juror team in fixing the verdict or waiting for his brother-in-law (Zhang Han) to save his daughter…
Don't miss out on this Hong Kong movie that is released in all Malaysia cinemas now! Remember to be very mindful in Nick Cheung's hypnosis… Do check out the movie trailer and poster below.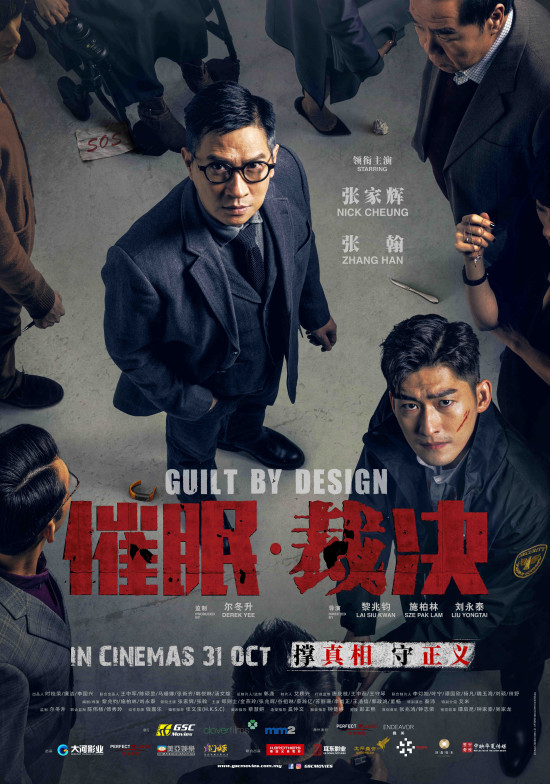 Bringing your cinematic experiences like no other, GSC movies provides you with the best upcoming movies, latest movies and coming soon movies.
Follow us on our Official Accounts below to check out new trailers and be updated with the latest movies:

 Facebook page: https://www.facebook.com/gscmovies/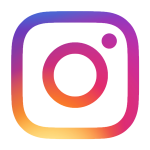 Instagram page: https://www.instagram.com/gscmovies/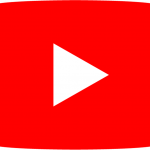 YouTube page: https://www.youtube.com/user/ilovegscmovies/featured