Dwell in the Fantasy World with Mario Maurer's latest Thai Movie
Who is your favourite Thai Actor in Thai Movie?
We all have our own favourite, but this one, this particular one, would definitely be on your list. He is versatile, undeniably handsome with his mixed-blood origin, he can sing, dance and acting as well. Most of all, he is the main actor for Thailand's highest-grossing film of all time, Pee Mak. He is – Mario Maurer.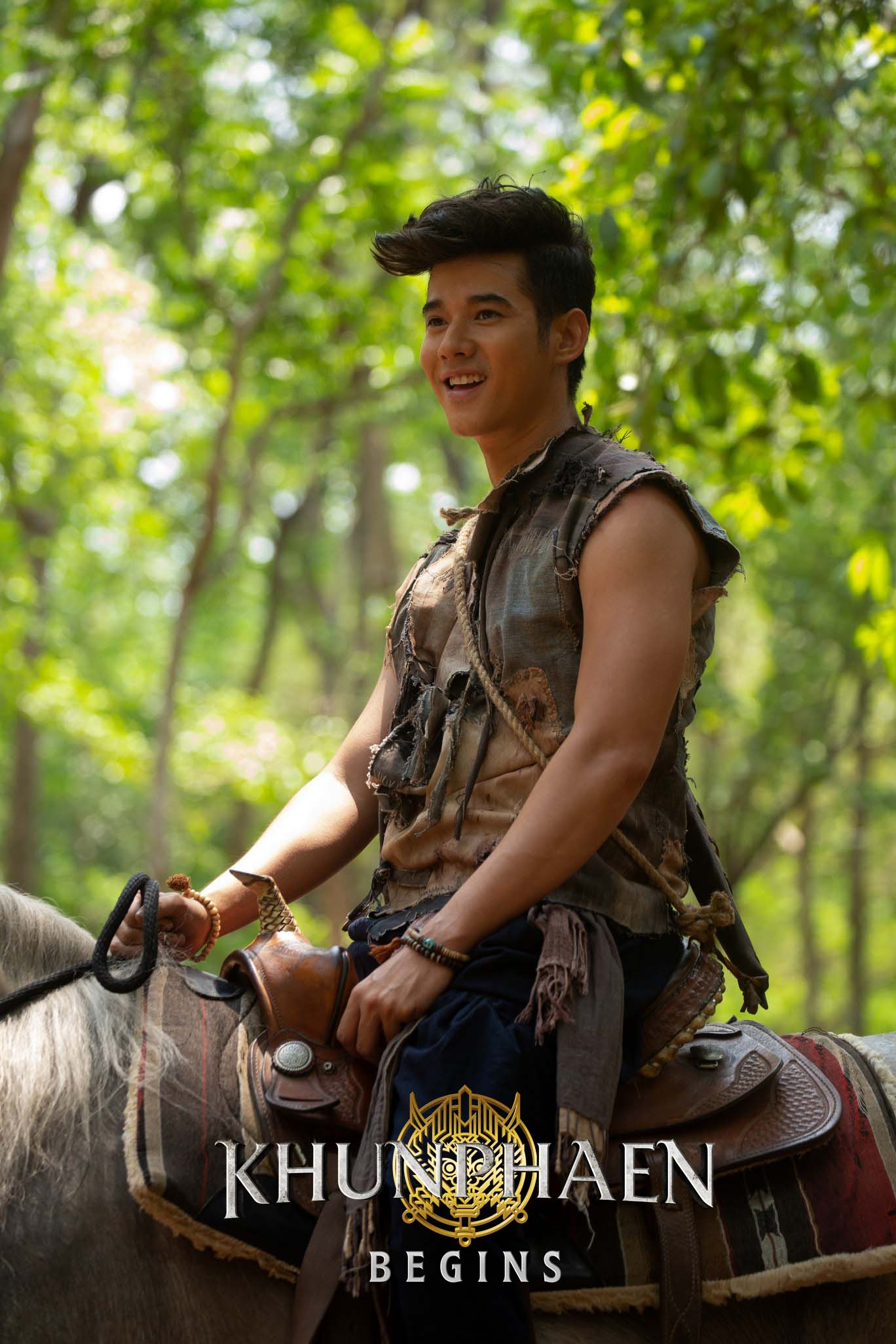 Early Stages
Born in 1988, Mario Maurer's father is a German and his mother is a Thai Chinese. He was born with a handsome and smart-looking face. It doesn't take long for the scouts to bring him into the Thai Movie showbiz industry, after his modelling career on the age of 16.
However, he doesn't really like acting at first, as he was later convinced by director Chukiat Sakweerakul to take in the lead role of Tang in his debut Thai Movie – The Love of Siam, a Thailand romance movie back in 2007. Turns out, his acting is confirmed and his popularity raised like tsunami tides, sweeping several nominations and awards for Best Actor the following year.
Photo source: IMDB
Rising Star
Mario Maurer ups his gear in the following years but finally had a breakthrough with a sleeper hit Thai Movie – First Love (a.k.a. Crazy Little Thing Called Love). He is once again being recognized for his acting by winning the Best Film Actor award in 11th Top Awards in 2011.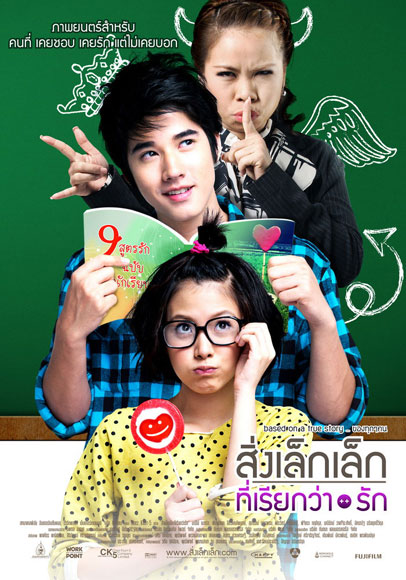 Photo Source: IMDB
The peak of his career
In 2013, Mario Maurer is at the peak of his acting career, by collaborating with Davika Hoorne in a comedy-horror-romance Thai Movie – Pee Mak. Pee Mak has successfully overtaken Ong Bak as the highest-grossing Thai movie of all time with over 1 billion baht (USD$33 million) revenue worldwide.
Photo Source: IMDB
Ever since then Mario has been actively participating in various Thai movie and drama series. It was not until Director Kongkiat Komesiri convinced Mario Maurer to take an adventure into a fantasy movies genre. He wants somebody to be playful for the role of Kaew, and Mario seems like a perfect fit in his latest movie on Khun Phaen Begins.
Another Adventure Awaits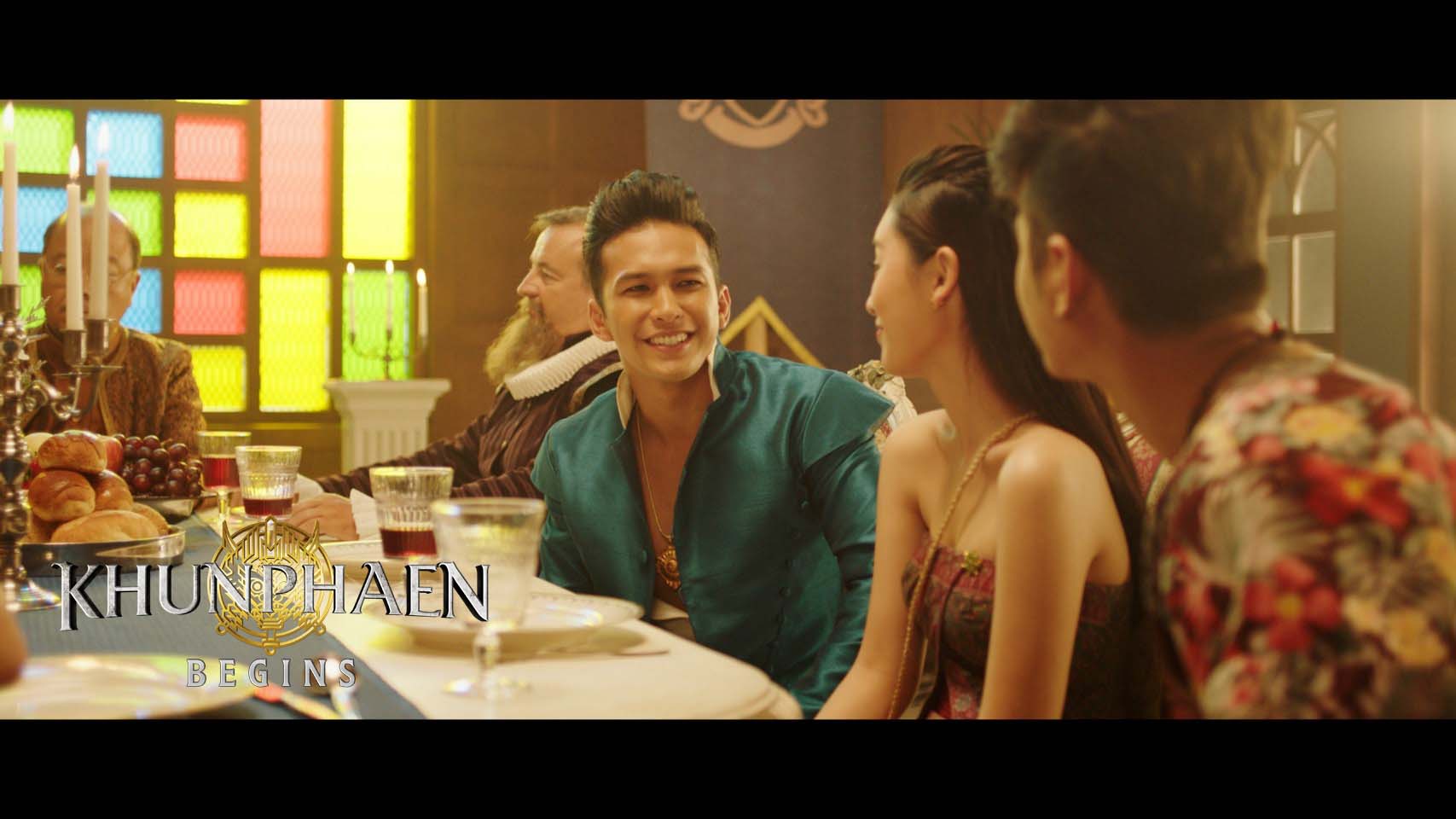 Khun Phaen Begins was originated from Thai folklore and literature of Khun Chang Khun Phaen, a story that everybody in Thailand knows about. So the director decided to add some spice on the elements of imagination, enjoyment, fun, and fantasy, finally developed into a Thai Movie that everybody can relate.
The story revolves around a young thief, Kaew (Mario Maurer) living his life just for fun and trouble until he meets his childhood crush Pim, and finally decided to settle down and join an army to win over the girl's heart over a perfect boy. He starts by learning the black magic and trained hard to turn himself from a Zero to Hero and fight after villains that trying to conquer the city.
Perhaps Khun Phaen Begins will bring Mario Maurer's acting into the next level, or perhaps, it could break the records of Pee Mak had set? Who knows? You can only find out by watching the Thai Movie – Khun Phaen Begins!
Don't miss out on this Thai movie that is released in all Malaysia cinemas now! Do check out the movie trailer and poster below.
Bringing your cinematic experiences like no other, GSC movies provides you with the best upcoming movies, latest movies and coming soon movies.
Follow us on our Official Accounts below to check out new trailers and be updated with the latest movies:

 Facebook page: https://www.facebook.com/gscmovies/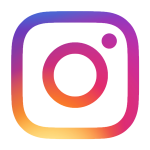 Instagram page: https://www.instagram.com/gscmovies/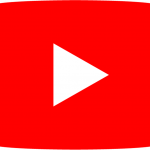 YouTube page: https://www.youtube.com/user/ilovegscmovies/featured