Being bullied at school? Here's what you can do!
Are you a victim of bullying? Have you been threatened, called names, became a subject of false rumours, or been physically hurt someone? If you are feeling miserable and powerless because of bullying, there are things you can do and people you can turn to in order to get the help you need.

Try some strategies

Photo source: www.endbullying.org.uk

If you are a subject of verbal bullying and are not in any immediate danger, you can either:

- Ignore the bully and walk away.
- Tell them to stop.
- Act unimpressed and pretend that you are not interested with what they have to say.
- Try "fogging", a term used for making a joke or pretending to agree with someone so they would have nothing to bother you about.

Talk to a trusted adult

Photo source: laventanaciudadana.cl

Don't keep the bullying a secret. Seek a trusted person that you are comfortable to talk to. It can be a parent, carer, relative, adult friend or your teacher. If talking face to face is a difficult thing for you, write down what happened and pass it to your confidante.

Track the bullying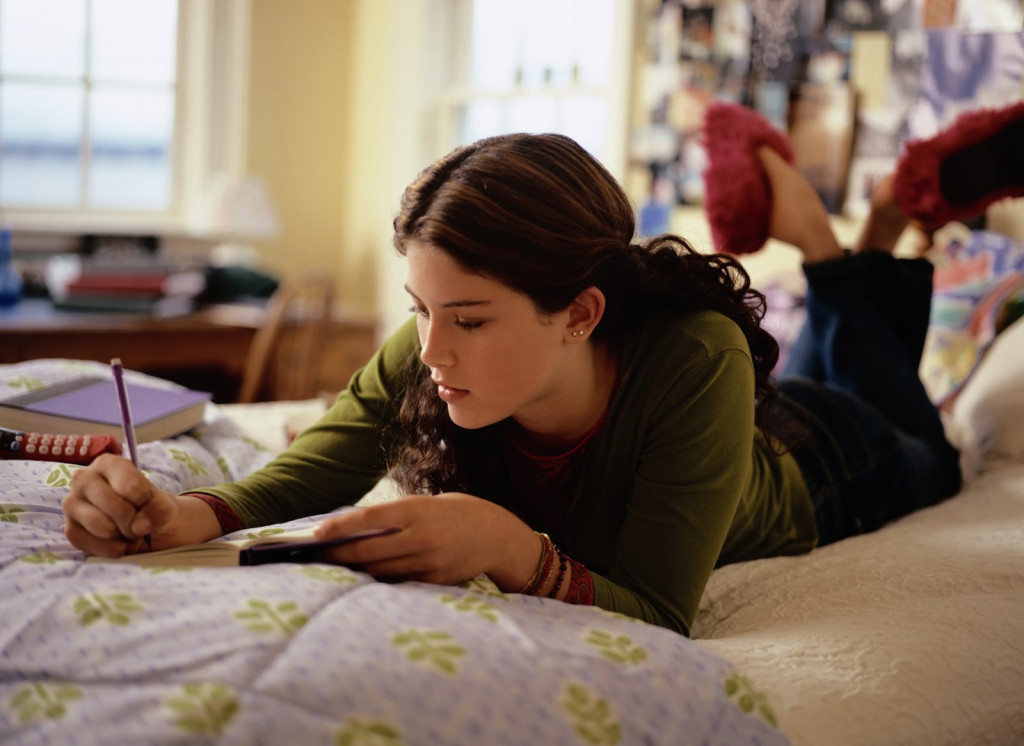 Photo source: digest.bps.org.uk

Make a journal and write down the 'who, what, where, and when' of the bullying. Also save messages, pictures, or copies of conversation in case you are experiencing cyberbullying.

Ask your big brother for help

If the bullying won't stop and you still feel like a loser in some action movie, it might be time for you to ask help from Taiko Donnie Yen! One of Hong Kong's top action movie stars, Donnie Yen is also known for being a martial artist, film director, producer, action choreographer, and multiple-time world Wushu tournament champion.

His past works include Chasing the Dragon, Rogue One: A Star Wars Story, Ip Man 1, 2, & 3, Kung Fu Killer, 14 Blades etc.

He now plays a soldier-turned-high school teacher in the recent movie, Big Brother – coming soon in cinemas 16 August!

Directed by Jia Wei Kan, Big Brother is an action movie and comedy movie starring Donnie Yen, Ray Lui, Joe Chen, and Kang Yu.

Bringing you cinematic experiences like no other, GSC movies provides you with latest movie releases, funny movies, and Asian movies! Follow us on Facebook, Twitter, Instagram and YouTube to check out new trailers!