Andrew Lau's latest Chinese movie is breath-taking!
What does Young and Dangerous, Infernal Affairs and Initial D reminds you of? Andrew Lau Wai-Keung will definitely never be missed! Apart from making films in his native Hong Kong, he has also made Korean, American and Chinese movie.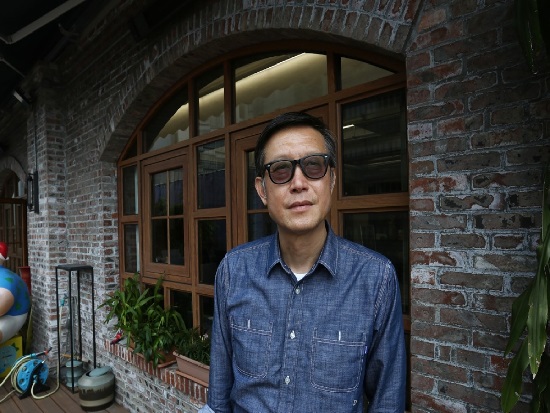 Photo Credit: SCMP / Jonathan Wong
2011, Andrew Lau slows down for Chinese movie A Beautiful Life, which shows the of a glamorous businesswoman and a tradition-bound policeman, with longer takes and less frantic editing. Andrew Lau protects this Chinese movie against his own sentimental sensibilities, by relying heavily on his actors, whom manage to keep the integrity and honesty of the narrative intact, even the story is a little too far into sentimentality.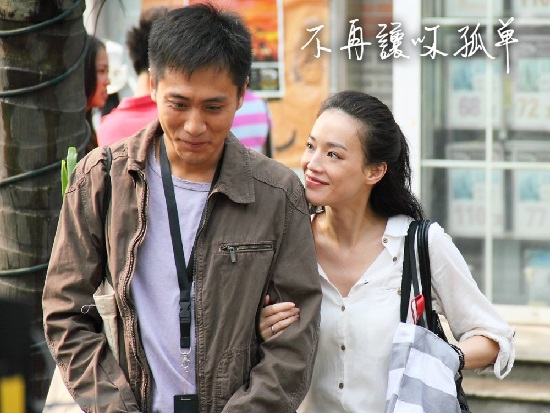 Chinese movie: A Beautiful Life
Photo Credit: Chinese Time School
The Founding of an Army is a Chinese movie directed by Andrew Lau in 2017, it is the third instalment of after The Founding of a Republic (2009) and The Founding of a Party (2011). Story begins in 1927 at the beginning of the Nanchang uprising, known as the first major Kuomintang–Communist engagement.
Chinese movie: The Founding of an Army
Photo Credit: HKSilicon
Andrew Lau once said that a director might have about 4 to 5 movies made in years; but Hong Kong directors are so lucky as they could make whatever kinds of movies they wanted, which is why he once again directs a Chinese movie, a cinematic portrayal of one of the most miraculous emergency landings in the contemporary history of Chinese aviation.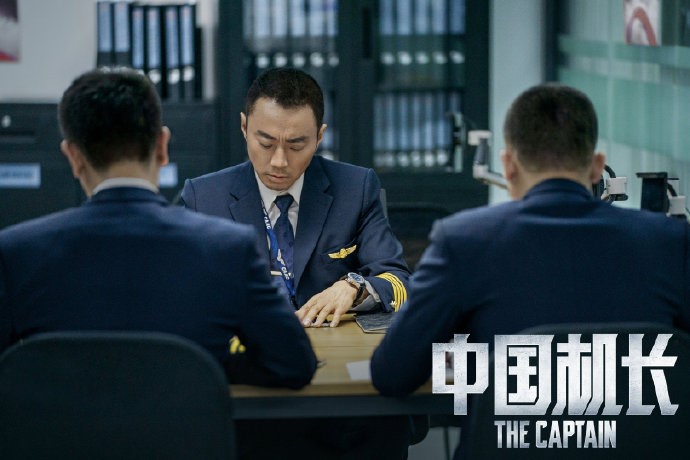 Photo Source: GSC Movies
The Captain was made on a budget of 60 million Renminbi through Bona Film Group, it is in line with a trend towards patriotic content in China, that is connected to the 70th anniversary of the People's Republic of China. The Chinese movie shows the civilian pilot had to ensure the safety of the more than 100 passengers and crew he had onboard, when the cockpit windshield of an airplane shattered mid-flight.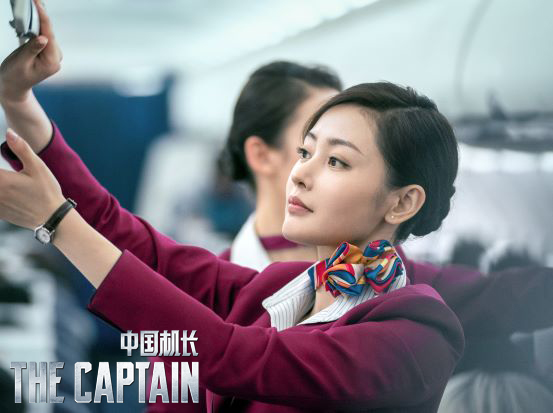 Photo Source: GSC Movies
As we can see, this Chinese movie is based on real events, so how to present it well without deviating from the common sense, is a tough task for Andrew Lau. Such a war-torn director, Andrew Lau was nervous and anxious while filming this Chinese movie, he admits that the biggest pressure is "How to present this movie well?" He even decided to build a flight simulator which is 1:1 with Sichuan Airlines flight 3U8633, in order to restore the authenticity of the actual incident in this movie.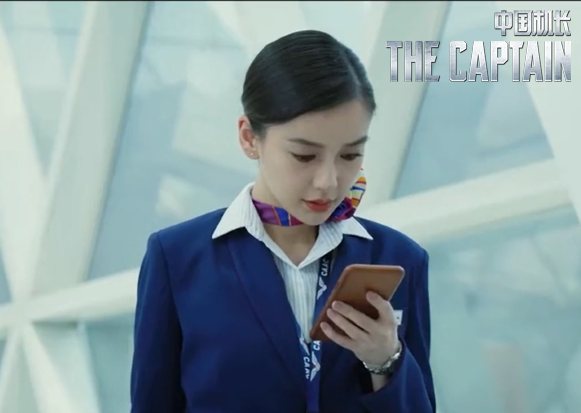 Andrew Lau said that he has to worry about many things every day. They are shooting this Chinese movie every day in a super-stressed atmosphere, because they don't want to live up to the expectations of the audience, and to the civil aviation as well.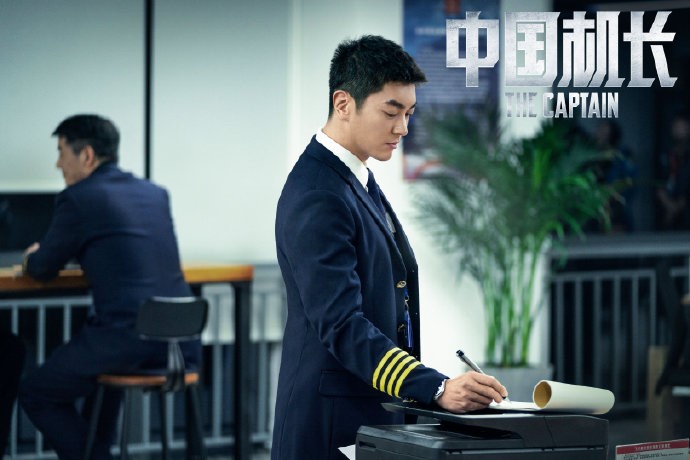 Photo Credit: GSC Movies
The Captain has been released in China, and the movie was well received. The popular short reviews are wonderful and great, some even commented that no wonder it is made in China. A film school teacher even excitedly told Andrew Lau that the whole movie was tearful, nervous and touched, it's just great. Box Office for The Captain is 4 billion RMB, just 2 days after opening in China.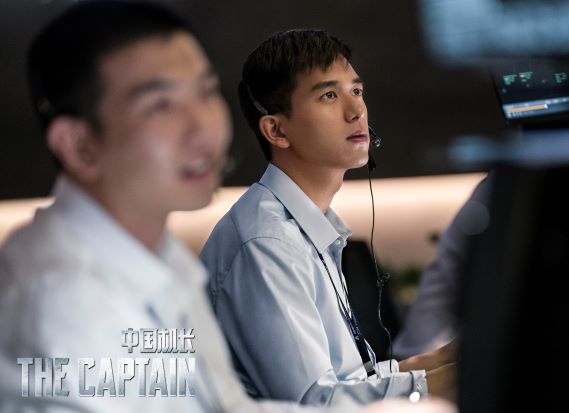 Photo Credit: GSC Movies
The Captain will be release in all cinemas in Malaysia this Oct 3, if you are a fan of aircrafts or disaster movies, you should not miss this upcoming Chinese movie. See the movie poster and trailer down below.
Photo credit: GSC Movies
Bringing your cinematic experiences like no other, GSC movies provides you with the latest movies, now showing movies and the best coming soon movies.
Follow us on our Official Accounts below to check out new trailers and be updated with the latest movies:

 Facebook page: https://www.facebook.com/gscmovies/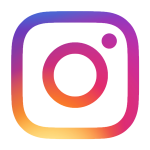 Instagram page: https://www.instagram.com/gscmovies/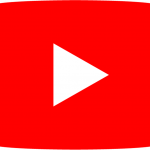 YouTube page: https://www.youtube.com/user/ilovegscmovies/featured