5 Things Girls Will Do After A Breakup
Breakups – in layman's terms, going on separate ways. For good or for worse, that depends on what you do after a breakup. That usually differs for different genders, as men and women have their own distinctive ways to cope with a breakup.
In conjunction with the recently passed International Women's Day on 8 March, we would look into 5 things girls will do after a breakup.
1. Cry
Photo Credit: GSCMovies
Tears fall like raindrops, even unconsciously, that shows how painful it is for them. A memory, a gift, even a small note that has anything related to the ex-boyfriend will trigger an outburst of tears, inevitably. After all, the first step towards healing after a breakup is the most difficult part of the process…
2. Go For a Drink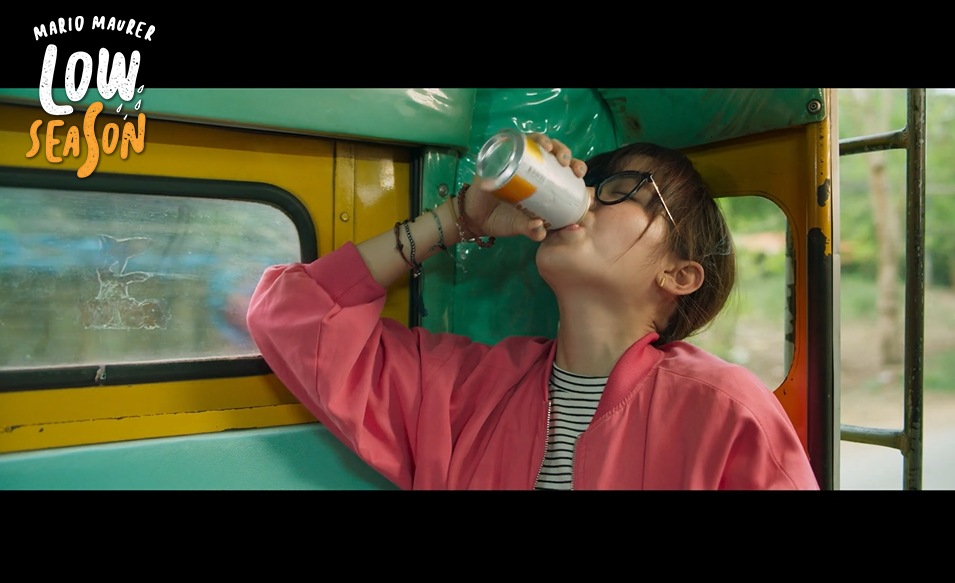 Photo Credit: GSCMovies
You are sad, in need to talk with somebody about it, but lack of something – the catalyst (alcohol). So, the best solution to this is to go out for a drink, bursting out all the frustration, the mental breakdown, and the unbearable past after a breakup. And finally, a well pat on the back by your friend, telling you "everything's gonna be alright".
3. Stalk Him on Social Media
Photo Credit: GSCMovies
We understand it is hard to not check out how your ex-boyfriend has been through, especially after a breakup, AND without your presence. But beware, this is a double-edged sword. The ex-boyfriend could be like you, going through a low season, OR he's having the time of his life, finally able to regain his freedom after all these while… (Poor girl)
4. Travel Alone
Photo Credit: GSCMovies
Give yourself a break after a breakup is essential. It is the time where you can start to recharge and move on with your life, without him. The best way to do this is to travel alone, see the world from a different perspective and who knows? You might even meet your destiny here?
5. Move On & Make Peace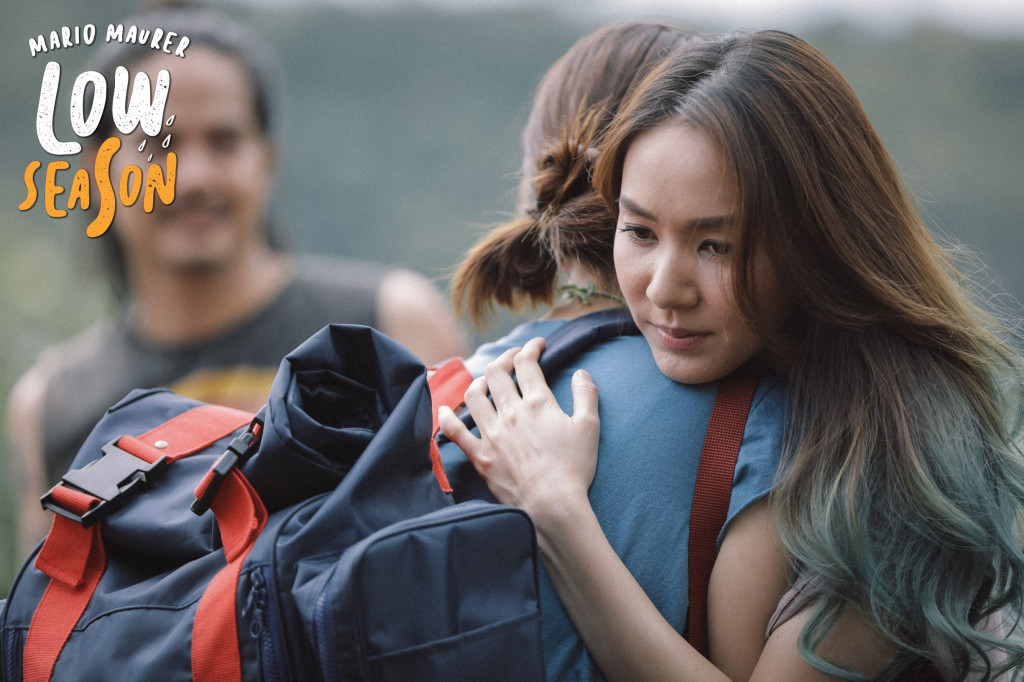 Photo Credit: GSCMovies
Time heals – The common advice you heard after a breakup, but it is very true. Eventually, you will start to move on and make peace with your past. Widen your gaze, hone your senses, and if you are paying attention, you might eventually find your destiny. Just like Ploypailin Thangprapaporn (the girl that looks like BlackPink Lisa) met Mario Maurer in Low Season.
Photo Credit: GSCMovies
Low Season
The movie talks about a young girl, Lin (Ploypailin Thangprapaporn), heads for a resort faraway North alone during the so-called "Low Season" for recovery, after a breakup with her boyfriend.
Photo Credit: GSCMovies
However, she is met by a group of 'weirdos', they came from all walks of life and come to heal their wounds during the same low season period. One of them is Put (Mario Maurer), a young screenwriter who writes ghost horror stories. Two of them join forces in adventures, unknowingly getting close with each other…
Photo Credit: GSCMovies
There's a twist in it, Lin can see ghosts… but can she see Love after a breakup? Find out more about it in Low Season, coming soon at cinemas.
Photo Credit: GSCMovies
Don't miss out on this Thai movie that is released in all Malaysia cinemas now! Do check out the movie trailer and poster below.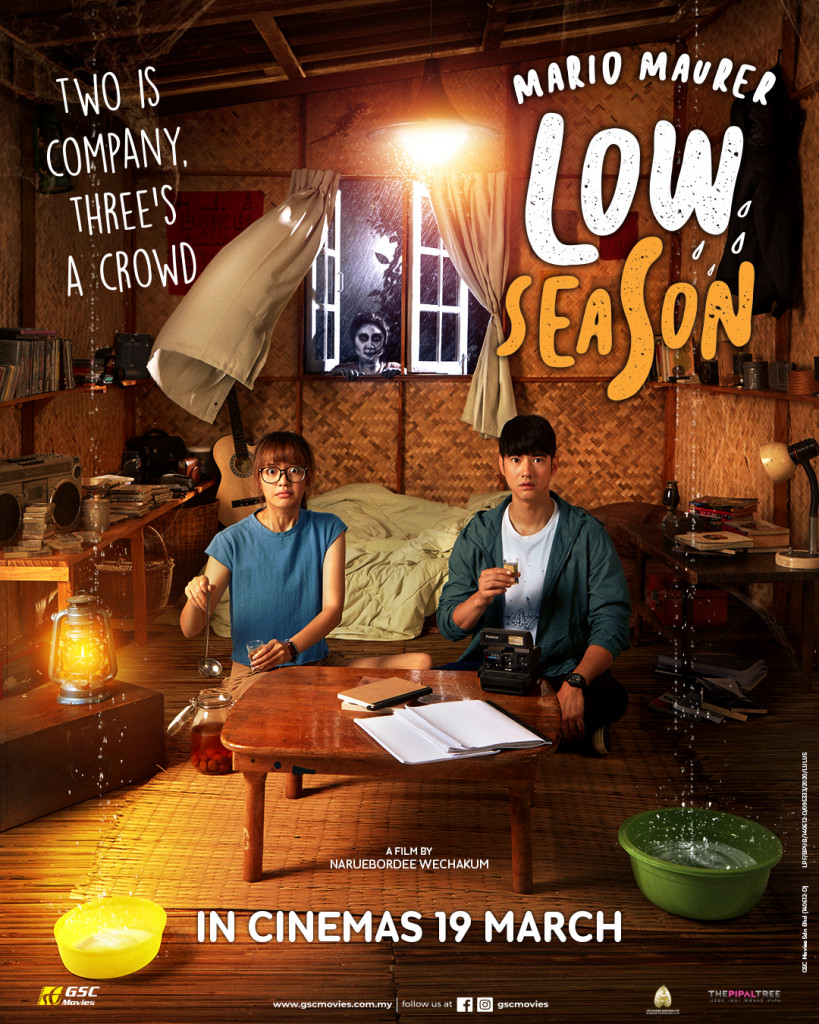 Bringing your cinematic experiences like no other, GSC movies provides you with the best upcoming movies, latest movies and coming soon movies.
Follow us on our Official Accounts below to check out new trailers and be updated with the latest movies:

 Facebook page: https://www.facebook.com/gscmovies/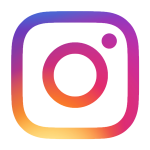 Instagram page: https://www.instagram.com/gscmovies/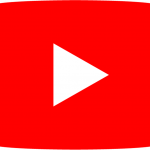 YouTube page: https://www.youtube.com/user/ilovegscmovies/featured